Celebrating Cats in Movies and Television.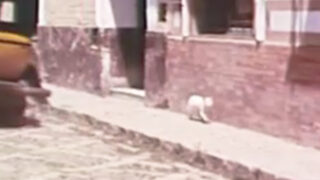 Also Known As: Holiday in Spain Directed by: Jack Cardiff Synopsis: Mystery novelist Oliver Larker (Denholm Elliot) is looking forward to a relaxing vacation in Spain until he accidentally stumbles upon a murder plot. Purr Blur: At one point Oliver is in a taxi cab chasing after a convertible, urging the driver (Peter Lorre) to […]Read More . . .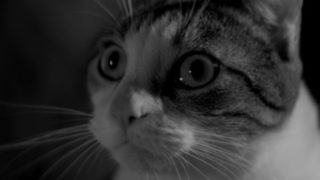 A work in progress. This page will contain profiles of your favorite feline thespians and teams. From Pepper and Pussums, through the age of the color cats (Whitey, Blackie and Orangey), into the era of Pyewacket, Syn Cat and Tonto, to more recent Cinema Cats such as Tiki, Elvis, Tonic and Leo. Stay tuned!Read More . . .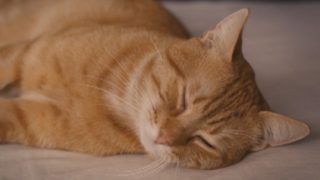 Cinema Cats is a tribute to the many feline film stars and kitty cameos seen throughout the history of film. I come from a family of movie lovers. My father and I try to watch one movie every night when possible. Over the last five years or so, it has become a common occurrence for me […]