development
All posts tagged development
Based in the Emirate of Abu Dhabi, the capital of the United Arab Emirates, Gulf Capital is a leading alternative asset management company focusing primarily on late-stage control buy-outs, growth capital, real estate development and private debt business.
Established in 2006, Gulf Capital has become the region's most successful alternative investment firm with a track record of industry-leading returns and performance. It has grown its shareholders equity by 125% in the last seven years and today has over US$4 billion in assets under management – prudently invested in the most commercially vibrant sectors of one of the world's highest growth regions.
This success has been built on the region's most diversified investment platforms, spread across high-growth sectors with long-term potential. From its HQ in Abu Dhabi, its experienced management team, backed by over 250 high profile shareholders including sovereign wealth funds, global financial institutions, and leading regional family groups 
- capitalise on a deep-rooted knowledge of the commercial landscape to source the Gulf's most attractive investment opportunities.
See on Scoop.it – Semantic Gnosis Web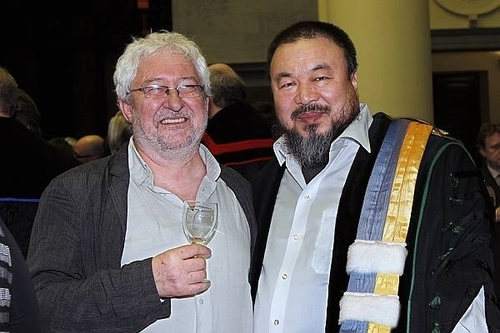 Jan Bergmans's insight:
A scientific base for conflict prevention?: Sustainable peace, development and sciencesOn August 17, 1997 · Leave a Comment · In Ruddy Doom
The end of the cold war and the aftermath of the Gulf War gave birth to an overoptimistic view on peace and stability. From an ethical point of view, a pacifist tradition is in place chanting the theoretical merits of peace. Politicians, using phrases like "The New World Order", with references to "the End of History" were now fostering the impression that peace was practically feasible. Action researchers engaged in conflict and peace studies were eager to take up the scientific gauntlet. Early warning systems and conflict prevention became serious issues, if not fashionable language. As we are engaged at our institute for quite some time with problems of conflict prevention, the main aim of this article is to save the scientific concept from expectations which cannot be fulfilled. If, for reasons of high ethics, we place voluntarism above realism and emotions above aseptic scientific standards, we could end with politics lacking any moral standards.
See on sites.tufts.edu