See on Scoop.it – Semantic Gnosis Web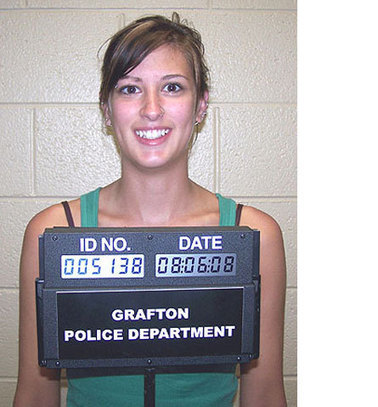 Jan Bergmans's insight:
20-year-old Heidi Dalibor of Grafton, Wisconsin was arrested earlier this month over a couple of library books. No, she didn't stick them in her cooter in the middle of the library. She just forgot to turn them in before their due date.
Two cops came to Heidi's door and arrested her for not paying her overdue library fees, ignoring numerous phone calls and not showing up to court. They handcuffed her, took her down to the station and then fingerprinted and photographed her.
See on dlisted.com