Money
All posts tagged Money
See on Scoop.it – Semantic Gnosis Web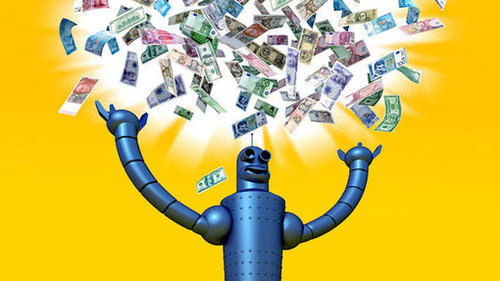 Futurists predict a revolution in the tenets of finance in the coming decades, similar to the changes that have been sweeping the information and telecommunications industries.
Jan Bergmans's insight:
If the last three decades revolutionized the information and telecommunications industries, the next three may upend the basic tenets of finance: currency, credit and banks, as well as payment and transmission systems. Your children may even ask you, "What was it like to see that old-fashioned building called a bank?"
In recent years, we've already begun to see hints of an impending overhaul: the emergence of Bitcoin and the ecosystem growing around it; the adoption of peer-to-peer lending businesses like Lending Club; and the introduction of Square, the payment system, to name just a few.
And even if you believe Bitcoin is no more than a fad — and that may well be, given its volatility, security issues and potential regulatory challenges — it has raised the prospect of new virtual currencies and, at the least, cheaper and more efficient transaction mechanisms.
See on dealbook.nytimes.com