See on Scoop.it – Semantic Gnosis Web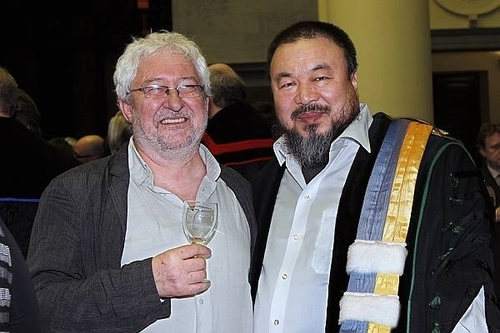 Jan Bergmans's insight:
A scientific base for conflict prevention?: Sustainable peace, development and sciencesOn August 17, 1997 · Leave a Comment · In Ruddy Doom
The end of the cold war and the aftermath of the Gulf War gave birth to an overoptimistic view on peace and stability. From an ethical point of view, a pacifist tradition is in place chanting the theoretical merits of peace. Politicians, using phrases like "The New World Order", with references to "the End of History" were now fostering the impression that peace was practically feasible. Action researchers engaged in conflict and peace studies were eager to take up the scientific gauntlet. Early warning systems and conflict prevention became serious issues, if not fashionable language. As we are engaged at our institute for quite some time with problems of conflict prevention, the main aim of this article is to save the scientific concept from expectations which cannot be fulfilled. If, for reasons of high ethics, we place voluntarism above realism and emotions above aseptic scientific standards, we could end with politics lacking any moral standards.
See on sites.tufts.edu